My cheap date plans: Because we are all kiamsiap people on this blessed day


Valentine's Day is coming soon! Do you know what that means?


For those of us with our very own significant other, it's time to start planning out our Valentine's Day celebration.


So this year, are you going to be extra AF and decorate the house and boudoir (do people even use words like these outside of a romance novel?) with scattered red rose petals all over the bed, lighted scented candles, sexy lingerie and a chilled bottle of wine or two?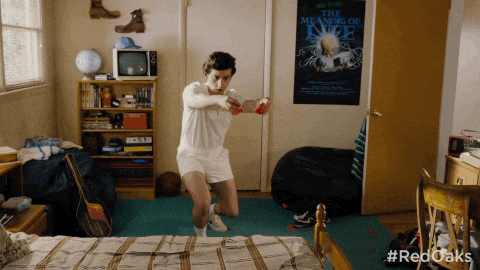 Or perhaps you're the sort who'll be buying your sayang a humongous bouquet of 888 roses, grass-fed wagyu beef steak dinner and a trip to Bali as a testament of your love? If so, can I ask something?


Can I come along ah? I promise to stare lovingly at you as you gift me those flowers, coo softly during dinner and jump in excitement when I'm about to board the plane. (Just kidding. Or am I…)


For the rest of us who don't have that sort of cash to splurge – mind you, Chinese New Year just ended and my bonus hasn't come in yet – a more modest celebration of my love will just have to suffice.


Now last year, I spent a few hundred ringgit for the day itself; floral bouquets taking the bulk of the budget I set out.

A quick search online for a basic bouquet of roses costs approximately RM120; more, as the complexity of the bouquet arrangement and amount of flowers increases.


Still, it got me thinking. Can I actually spend much less for a night out and still give it all to my SO?


Well, this year I've decided to give myself a challenge; how can I spend only RM100 for a Valentine's Day celebration with all the usual trimmings – dinner, flowers & a box of chocolates.


Now I understand that I could probably do it cheaper; stay at home with a home cooked meal and then veg out in front of the computer with the latest Netflix series after.


Or you know, just Netflix & Chill, if you just want to skip the boxed chap fan and head straight on to the couch.





But that's not the point.

I think it's nice to show my appreciation and love to my partner and a night out in town replete with flowers and candy may be corny to a lot of us, but it is a nice gesture for the both of us to remember in later times. Plus it makes her happy, and what man wouldn't want to make his girlfriend happy?

So I asked myself. Is it possible?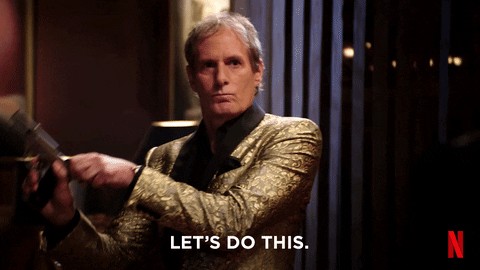 Pre-Valentine's Day Planning  

First up are the gifts.

Instead of bouquets of live fresh cut roses, I'm opting for soft plush toys and a photo frame this year. While flowers never go out of style and are obviously preferred, retailers and florists are keen to mark up their prices for the day itself. What would have sold for a mere RM80 – RM100 is now triple in price.

Currently, the "It" thing to have is the We Bare Bear bear toys. I've decided that the way to go is online shopping. Online stores like Shoppee & Lazada offer cheaper alternatives to outlet malls selling the same product.

A small one in an outlet mall around the Klang Valley region costs approximately RM60, but shopee.com has a decently sized one for only RM19.90. With the added shipping costs, it came up to RM25.

I chose the brown one, Grizzly, since that is the most popular character and the one I know she likes best.  

RM75 left.

To add to the bear I bought, I found a nice mini photo album for sale on Boost's app for only RM2 under the best deals ever! category. Best deal indeed since I'm going to fill it up with printed Instax photos that we have taken over the past year as a present to her that night.

RM73 left.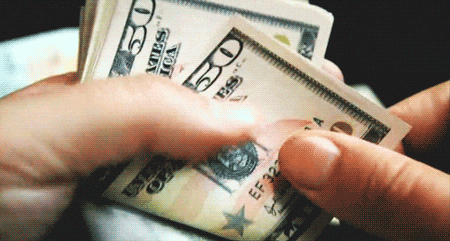 Second, the chocolates. Ferrero Rocher is the chocolates du jour for a day like this. Now, instead of having 12 stalks loving wrapped by a boutique and sent over for the low cost of RM100, I opted to search for sales on the various hypermarket sites. I found a 300gm box on Tesco online for only RM30. With online delivery, that comes up to RM33.

A pretty leftover ribbon from a previous gift I received and a small handwritten note attached, my chocolates are ready to be gifted.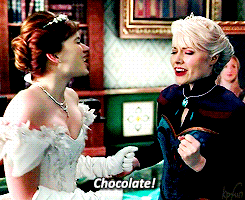 RM40 left.


Buffet & hipster cafes offer a cheaper option instead of a fine dining experience up in Ampang and the like. With online deals, I would be able to find cheaper prices to suit my needs.


I chose a site called Fave that would allow me to utilise a 2-for-1 coupon for cheaper options. Fave – previously known as Groupon – is the site to go if you want to get cheaper deals. There are plenty of deals available, what with the upcoming CNY and Valentine's Day deals around, and I'm looking for the best one.


I found a quaint café in Solaris Dutamas, Kuala Lumpur that catered to my exact needs for only RM48.  (eh, must have name a bit la. Fellas, Valentine's Day don't take her to Petaling Street for food ma. Gaya sikit ok one)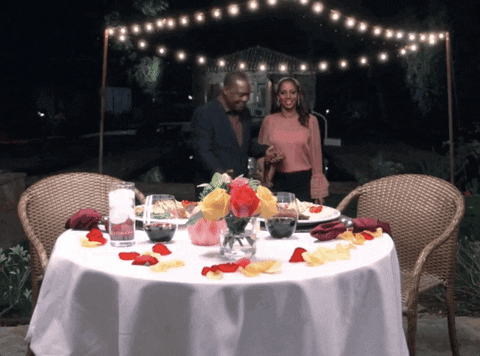 – RM6 in total.


So, I'm exceeding my budget slightly by RM6, but overall, I think I did pretty well for myself. I could've gone for lower costs, but the available discounts would start impacting the quality of gifts I was about to present to her.


In the end, I think exceeding my budget by RM6 was a better choice for me and her. What do you think? Think you can do better?