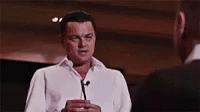 "Sell me this pen" is a line popularised by the movie, The Wolf of Wall Street.

Anyone who's watched this movie remembers this scene.

In the final scene, Leonardo DiCaprio who plays former stockbroker Jordan Belfort in the movie takes a pen out of his pocket and challenges three top sales executives to sell him that pen.

They say:

"It's an amazing pen…"

"It's a nice pen. I can use this pen to write down…"

"Well, the pen works, and I personally love this pen…"

But Jordan Belfort is not satisfied with all these answers.

It looks like a simple question, but the truth is, "sell me this pen" is a trick question.

It's a challenge for any salesperson. If you work in sales, but you don't know the answer, then you probably don't know the basics of selling.

Someone said that "you have to sell the pen by not selling the pen."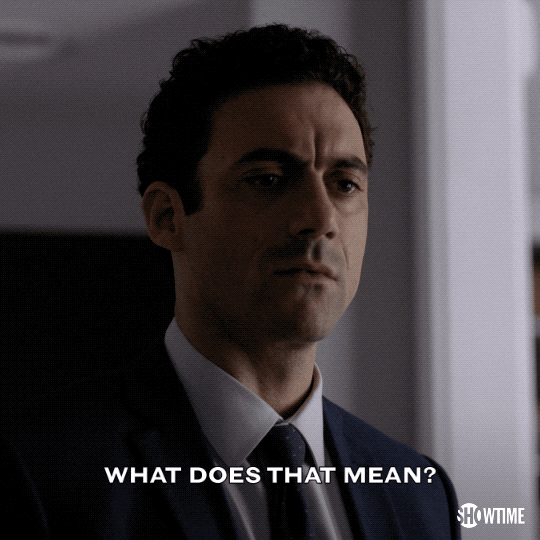 Jordan Belfort, now a motivational speaker, has explained the correct response of this question.

He said it's sort of a trick question. As when you ask this question to a salesman, some of them will use different reasons to show the pen is good, they'll start telling you the features, and the better ones will give you the benefits too.

But that's not what the real answer is!

So, what is the real answer? Every salesperson has to know the answer if they want to make sales.  

Let's learn the following steps of selling a pen or a basic selling technique!

Get Your Free Guide On How To Maximise Your Sales.

Identify Your Customer's Needs

Before you sell a pen to anybody, you need to know about the person first. That means you have to understand your customer.

Ask them questions to know what their needs are.
Do they use a pen?

What kind of pens do they use?

How often do they use a pen?

Do they like to use a pen formally to sign things, or use it in their daily lives?

Jordan Belfort said: "The first idea is that when I say 'Sell me this pen', I want to hear the salesman ask me a question to identify my needs. This what I'm looking for. "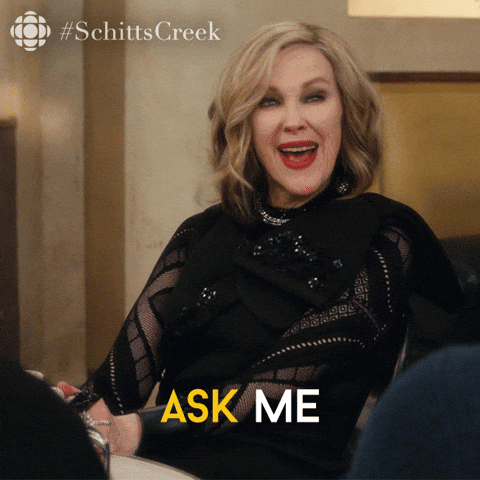 If the customer answers the questions that the salesman asks, then the latter is controlling the conversation. Other than just asking questions, they also have to listen to the customer and find out exactly what they need.

Once you understand the customer's needs, you can start to tell them about what you have, because you're filling their needs.

Always remember this, avoid telling your customer about the features of the pen until they give you permission.

Click here if you want to know the advanced skills on how to sell your products or services.

Sell Something Bigger Than A Pen

After you find out how they last used the pen, emphasise the importance of the activity they last used the pen for, sell something bigger than the pen.

You know, get emotions involved. So that can close it by making an offer the customer simply can't refuse.

For example, the customer will need a pen to sign important contracts.  So you can focus on his state of mind and the prestige of using a high-quality pen when signing customer contracts, and it goes beyond the ink on the page.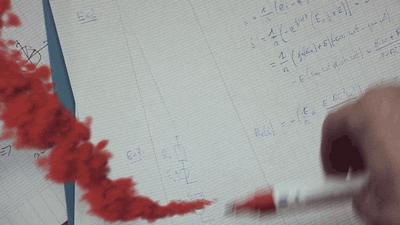 It sets the image of his company in the mind of his customer; it shows that this activity is taken seriously and it's important. And finally, ask them to buy by matching your solution to the customer's vision or concept.

Don't Forget To Create Urgency

Part of painting the solution in a sale that closes is making someone's need more urgent.

But keep in mind that I'm not referring something like "This is the last pen!" or "I have another buyer waiting for this pen".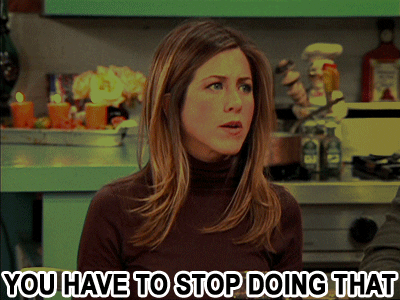 No, not this type of urgency but authentic urgency by addressing needs that have been pushed aside or given a lower priority than perhaps they deserve.

Everyone has experienced wanting something, sitting on the fence too long and regretting it. As a salesperson, you have the power to help someone avoid this painful experience.

If you want to know how to handle objections, click here to get your FREE tips!

Of course, it's not about selling a pen. It's about how well a salesperson can sell a product or service.

It's about the process of understanding the customer's concept first hand, then tying your solution to it.

Take a minute and give me a response of how you would sell a pen.