Did you know that Bank Negara Malaysia (BNM) had recently reduced the Overnight Policy Rate (OPR) by 25 basis points to 3% on the 7th May? This is the first revision in more than a year!

But… well, so what? What is OPR anyway? As a Malaysian, how much do you know about the OPR?

An OPR is an interest rate that a borrower bank has to pay to a lending bank for the funds borrowed.

What?! Why would a bank borrow money from another bank? Does that mean the bank not safe? (Would my savings will be affected?)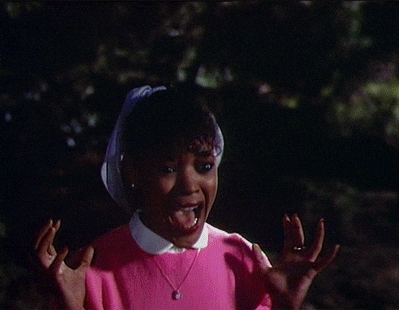 Nope! Your savings are safe. Let me explain further.

First, you must understand that the bank makes money by lending money out and not by keeping money. So, banks will lend out as much money as possible in terms of loans and maintaining minimal cash as requested by BNM.

But if the cash withdrawal exceeds the amount of cash available, the particular bank will need to borrow additional cash from another bank with interest, which is the OPR.

Why Did BNM Reduced OPR?

BNM, our local central bank that regulates Malaysia's financial institutions, credit system and monetary policy will not simply adjust the OPR, as it will affect the whole banking system, consumer spending, as well as companies'  strategy and future directions.

Since the Central Bank took action to cut the OPR, then something should have happened. That's why you as a Malaysian, must know the reasons behind the OPR cut so you'll be ready for your next step in response to the economic outlook.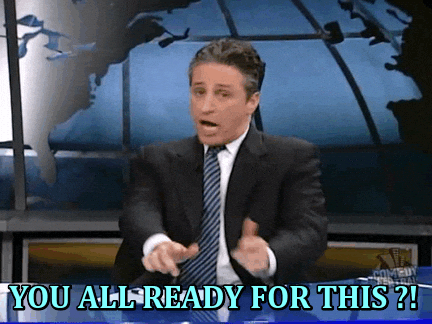 Most economists forecast the BNM reduced the OPR is due to the downside risks from the external market, such as unresolved trade tensions, slowing global growth and volatile financial markets further dampening global trade and investment activities.

Then just a week after the cut, BNM announced Malaysia's economic growth moderated to 4.5% in the Q1 of 2019 from 4.7% in the Q4 and 5.3% in Q1 of 2018.

Now you know why BNM decided to take the preemptive move to encourage consumer spending and business investment, which will give the economy a boost in times of slow economic growth.

Just within the same week, another two central banks of New Zealand and the Philippines also lowered rates as the policymakers brace for slower growth, a fall in exports and rising uncertainties.

How did OPR Cut Affect Malaysians?

You might think that the interest rate charged between banks has nothing to do with you, but you're wrong! If you're an existing borrower or you're looking to borrow in the near future, then the cut will benefit you.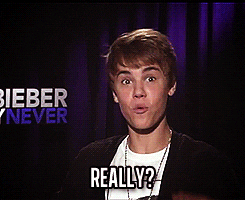 Financial institutions will reduce their base rate (BR), following the OPR cut by BNM. The interest rates that consumers are paying for loans and financing will then be reduced accordingly. For instance, local banks such as CIMB bank and Maybank had lowered their BR, following BNM's OPR cut.

As a result, consumers will have more cash on hand to spend, which will likely spur the domestic economy.

OPR Cut Would Not Benefit For All Your Existing Loan

But bear in mind that not all your existing loans will be affected by the adjustment of OPR. You as the existing borrower must know that your loan product has a variable or fixed rate.

Car and personal loans are typically fixed-rate loans, which means the interest rate for the loan does not change throughout the period of the loan. So, your existing fixed-rate loans will see no change as a result of this OPR cut by BNM.

Home loans, on the other hand, typically have variable rates. This means that the interest rate can fluctuate over the course of the loan period. Buyers will have to fork out a lower monthly payment to service their mortgage loans so their savings will be higher in the long run.

What If You Have A Housing Loan?

Here we have an illustration for you to know how the OPR cut will affect the housing loan.

For example, if the banks decide to maintain their current margins, and the BR reduces by 25bps (0.25%), so the new and existing loan (variable rate) borrowers will see a reduction in their monthly payment.




As you can see from the example above, the 25 bps reduction will result in RM28,761 savings over a 35-year loan tenure. Borrowers will be able to see about RM68.48 reduction in their monthly repayment. Over the loan period, you can see a savings of 6.74% and a monthly savings of close to 3.28%.

Not Good For Savers

The OPR cut is however not good news for the public who have high savings and fixed deposits. This is because the interest rates on these accounts will be reduced as well. That means their interest earnings will drop.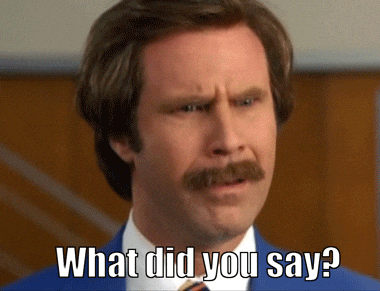 According to Loanstreet, the fixed deposit rates for 12 months (by the end of April) is ranging from 2.95% to 4.15%, these are the rates before the announcement of  OPR reduction. So, the rates might be lower after the banks make adjustment following the OPR reduction by BNM.

Here's an example for you to show the impact of OPR cut to the fixed deposits. If a bank reduced its fixed deposit rate by 20bps (0.20%), following the cut in OPR by BNM, then savers will see a reduction in the total interest they will receive over 12 months. 




From the above example, the 25 bps reduction will result in RM1,000 lesser over 12 months of fixed deposit tenure. With RM1,000 cash, you can purchase a mid-range smartphone, a 3D2N Bangkok trip, and 66 Ayam Goreng McD McValue Meals.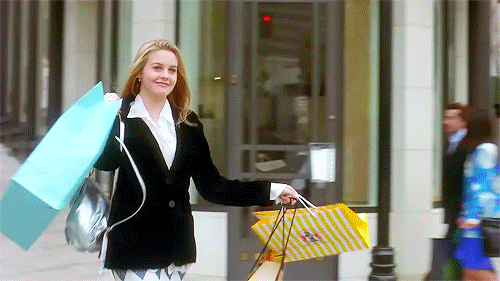 So, for those who have high savings and fixed deposits, you may need to find other sources to increase their returns, such as stock investment, mutual funds, as well as alternative investment tools.

The reduction in OPR does mean more disposable income for consumers. However, with the current uncertain economy (the reason why BNM reduced OPR), consumers must consider using extra cash wisely.